Charle. Matthieu. 2019. Cœur d'Alene: Book Review
References
Furniss, Elizabeth. 2004. "Cycles of History in Plateau Sociopolitical Organization: Reflections on the Nature of Indigenous Band Societies." Ethnohistory 51(1): 137–170.
Richter, Daniel Karl. 1992. The Ordeal of the Longhouse: The Peoples of the Iroquois League in the Era of European Colonization. Chapel Hill: University of North Carolina Press.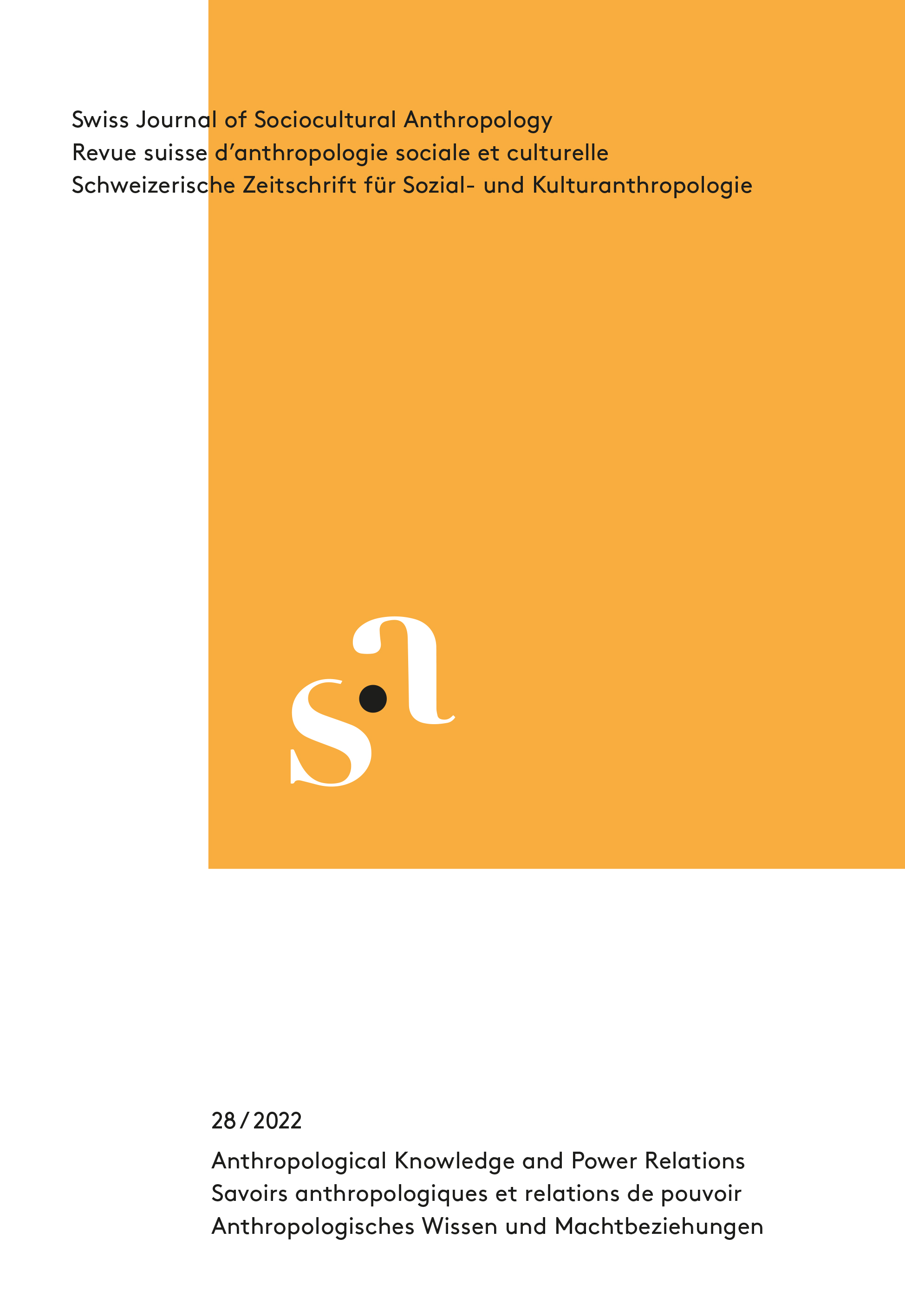 How to Cite
Musco, Jonas. 2023. "Charle. Matthieu. 2019. Cœur d'Alene: Book Review". Swiss Journal of Sociocultural Anthropology 28 (February):165–168. https://doi.org/10.36950/sjsca.2022.28.8232.
Section
Book and Film Reviews
License

This work is licensed under a Creative Commons Attribution-NonCommercial-NoDerivatives 4.0 International License.