Kaufmann. Lena. 2021. Rural-Urban Migration and Agro-Technological Change in Post-Reform China: Book Review
References
Graeber, David, and David Wengrow. 2021. The Dawn of Everything: A New History of Humanity. London: Allen Lane.
Kaufmann, Lena. 2011. Mala tang – Alltagsstrategien ländlicher Migranten in Shanghai. Wiesbaden: Harrassowitz.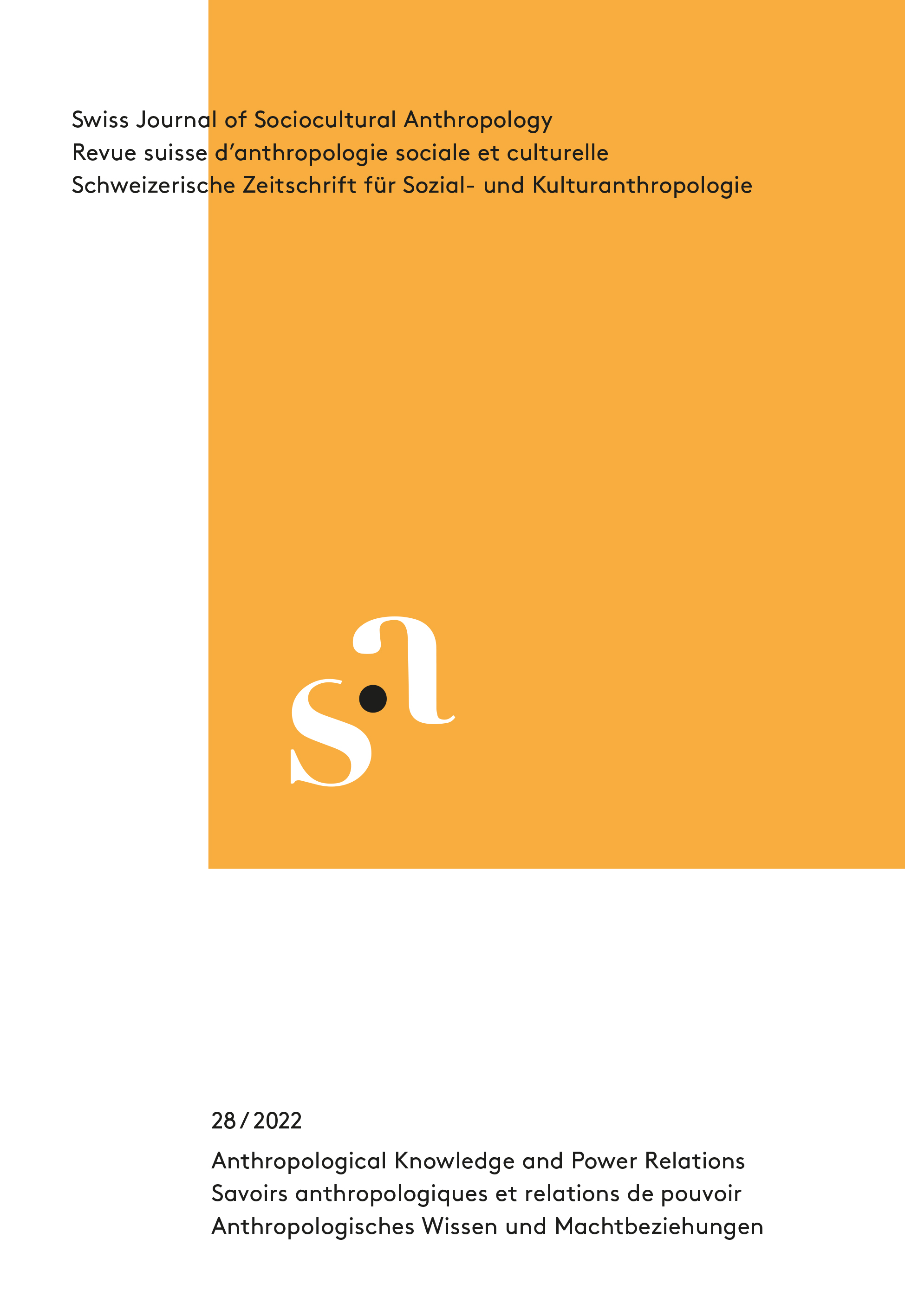 How to Cite
Sutter, Rebekka. 2023. "Kaufmann. Lena. 2021. Rural-Urban Migration and Agro-Technological Change in Post-Reform China: Book Review". Swiss Journal of Sociocultural Anthropology 28 (February):162-64. https://doi.org/10.36950/sjsca.2022.28.8318.
Section
Book and Film Reviews
License

This work is licensed under a Creative Commons Attribution-NonCommercial-NoDerivatives 4.0 International License.